About us
Historically, structural barriers have limited access to the world's largest asset class — an asset class that has consistently delivered exceptional returns over the long term.
Global Alternatives now opens up access to these investment opportunities by bringing an end-to-end capital markets infrastructure to the global institutional real estate market.
Our platform provides access to primary placements as well as secondary trading of private securities backed by institutional real estate assets with a global custody, clearing, and settlement infrastructure — comparable to that which exists today in other asset classes.
We connect professional investors and regulated intermediaries to opportunities in real estate debt and equity; and specialist lenders and real estate asset managers to new sources of capital.
I'm looking for more information for
Find out more
Real Estate Asset Managers
A new source of capital via an efficient capital market for club deals
New asset management mandates via marketplace model tender process
Speed of funding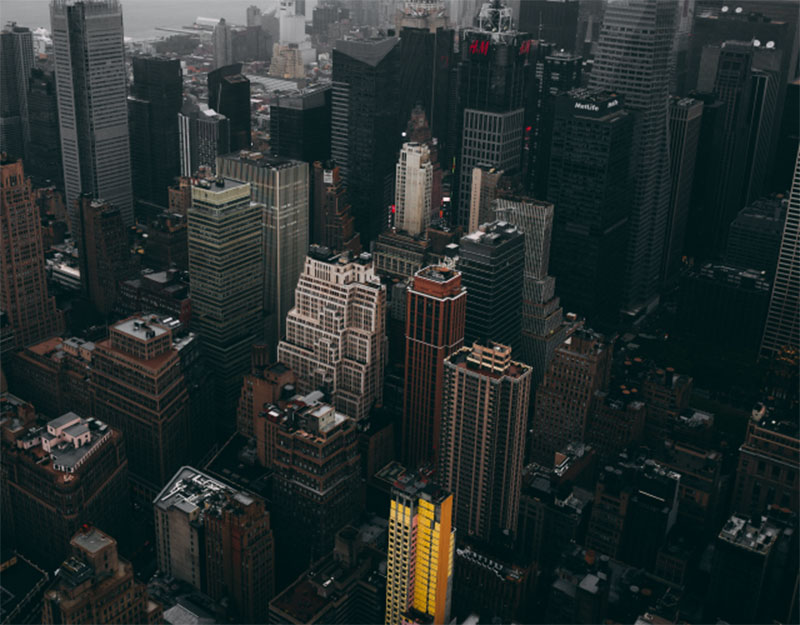 Find out more
Lenders
Access to new and sustainable sources of capital via the online marketplace
Reduced cost of capital
Flexibility to free up existing capital to capture more deals
Increase assets under management and capture market share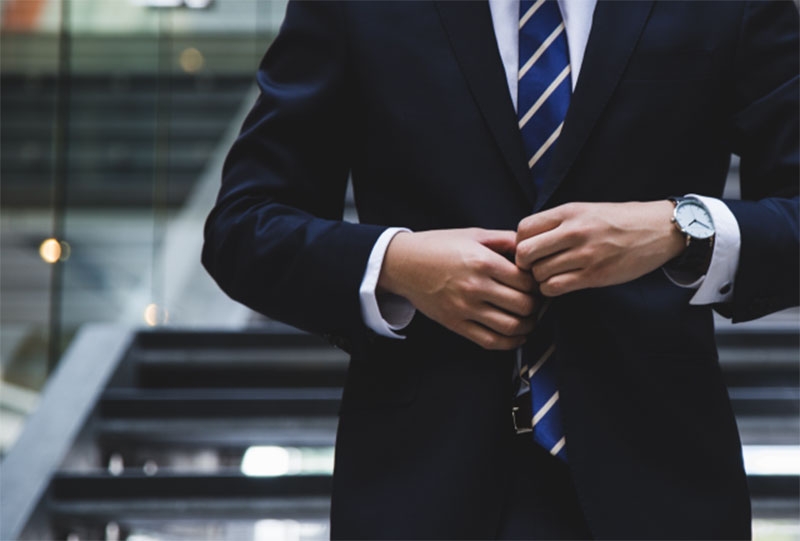 Find out more
Private Wealth Managers
Give your clients access to single asset, institutional-grade real estate club deals
Access to high-yielding income investments in the form of private debt products, secured on real estate
Differentiate the investments that you offer from those of your competitors
Access in a standardised, easy to appraise format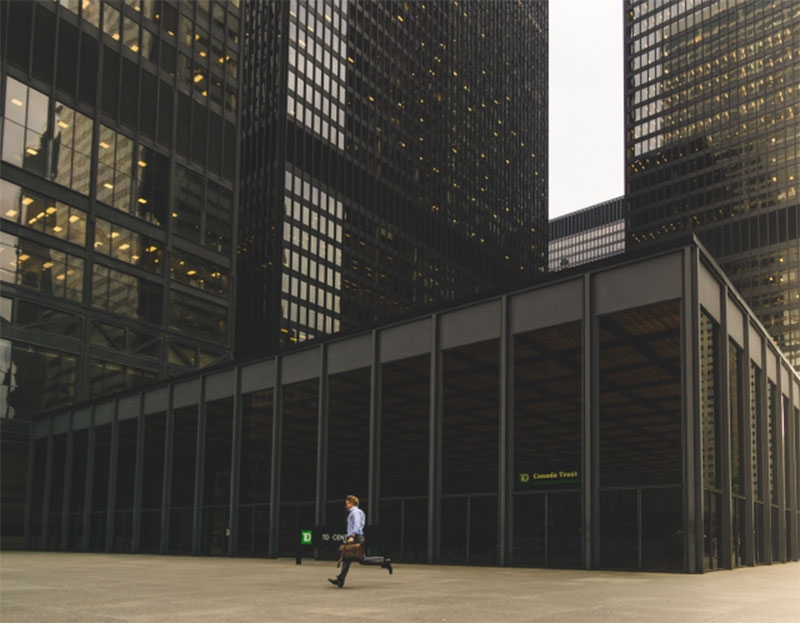 Find out more
Family Offices & UHNWI
Access to single asset, institutional-grade real estate club deals
Access to high-yielding income investments in the form of private debt products, secured on real estate
Access in a standardised, easy to appraise format
In the future, access to secondary market liquidity
Access via an online execution/clearing/custody platform